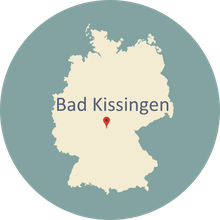 Monday with just a couple rigs on the Camp Area (06-17-2019)

Wednesday morning with already 9 rigs from OLB (06-19-2019). Camp Area starts getting crowded.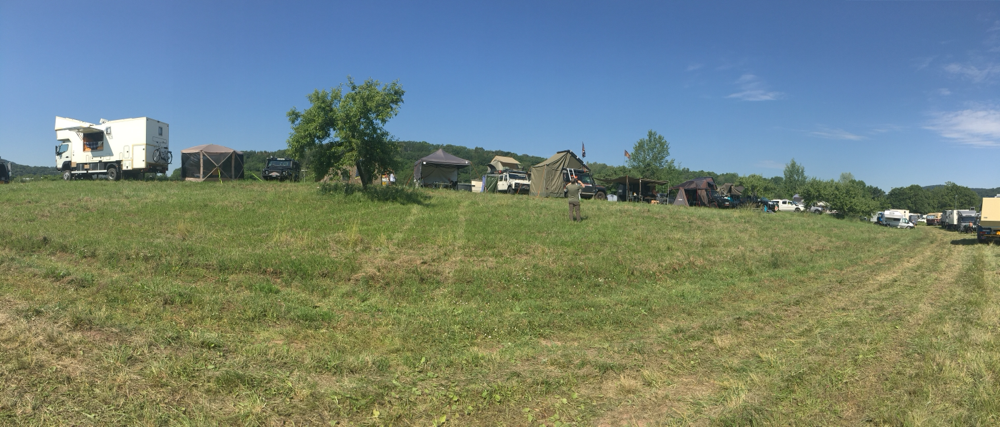 ---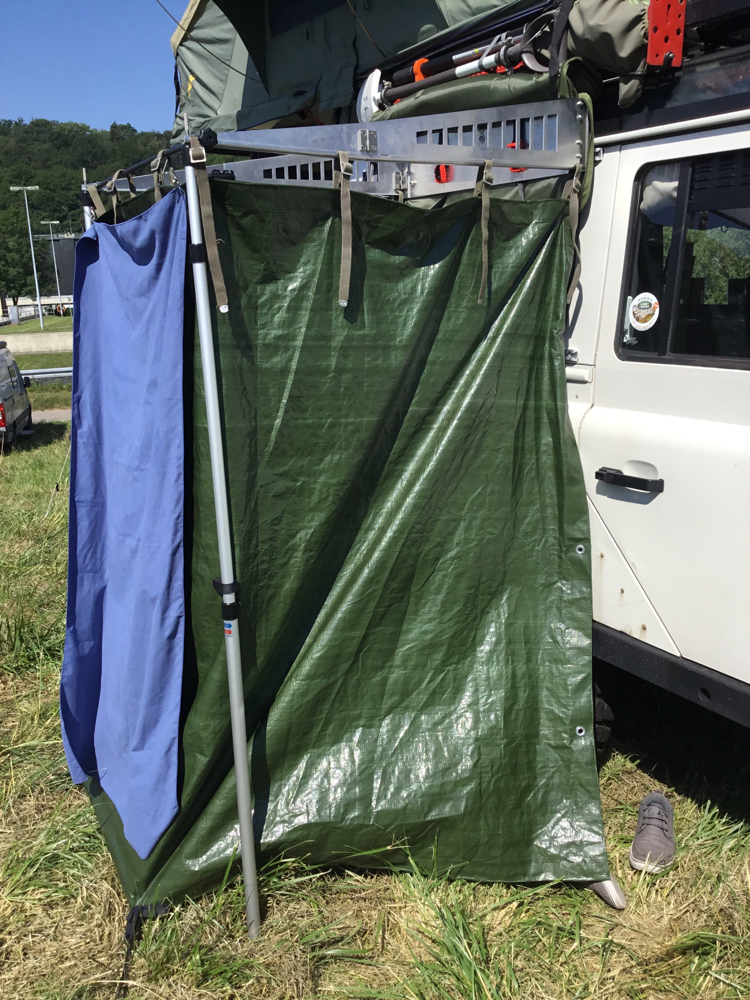 First time using the build-on shower tent works very good. Love it. 
Thanks Margit for supporting me with the shower curtain!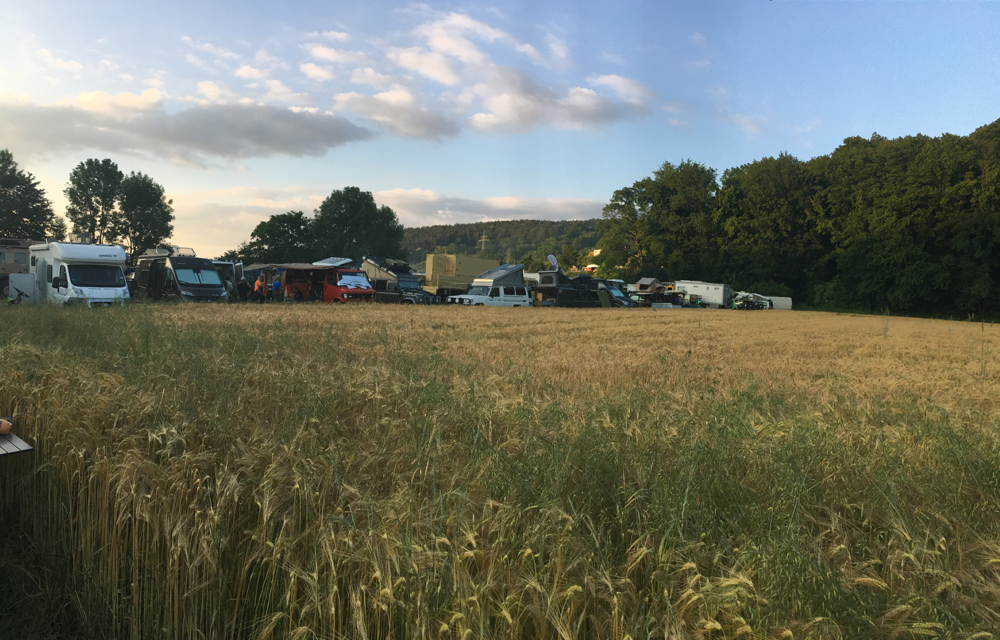 Photos from Camp Area and Expo
OLB member rigs

View from my roof rack
Drone photography by Rhi Healey. Great job!
Photos by Polaris Overland